Celebtronic International had a very productive and successful year introducing a new artist "Emin" to the European marketplace. Emin had a great year with the release of his third single from his recent album More Amor. The single entitled " Boomerang "featured Nile Rodgers and was playlisted on BBC Radio 2 and across several stations in the UK and Europe. The first ever Russian artist to crossover into the International music scene. The track also entered the U.S Billboard dance chart at #10.
Emin was featured on UK national TV and in high profile magazines and newspapers across the UK and Europe and supported the legendary Take That. 2016 sees the release of his next single.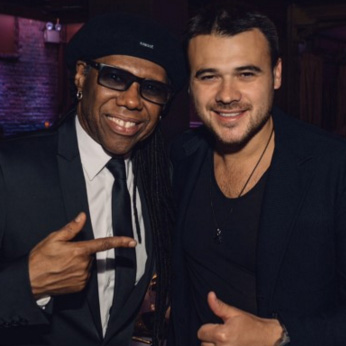 E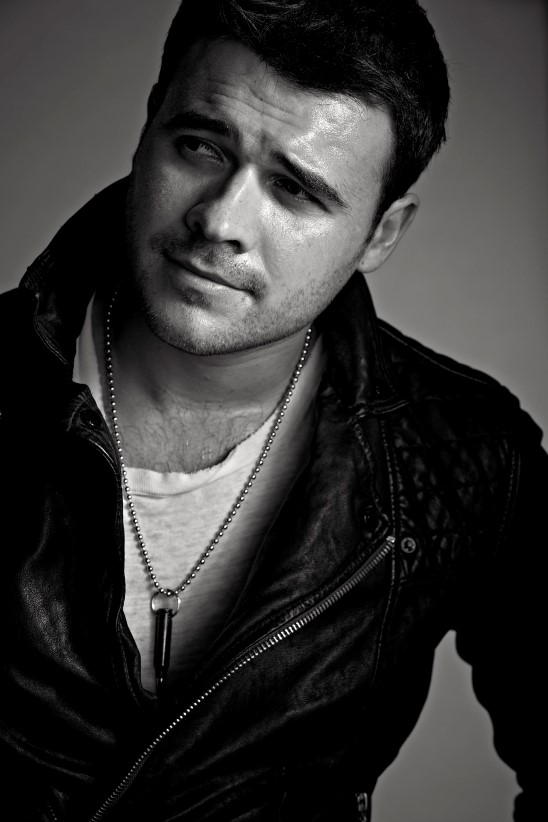 MIN's home town of Baku is in the middle of huge growth and development and by all accounts a beautiful city. Architecture reminiscent of Paris with tree-lined streets and designer shops set amidst wonderful Amazonian Government buildings . It hosted the Eurovision song contest 2 years ago and next year the European Olympics!
EMIN performed to his home crowd at the open air Yasil Theatre on a beautiful balmy summer evening and in the distance we could see the shimmering lights of the City and views across the Caspian Sea. A trip to the old town was certainly a highlight as we tried on various sheepskin hats in the 90 degrees heat!
Our hotel was set in the beautiful Sea Breeze Resort with its own beach on the Caspian Sea and  EMIN entertained a small group of us to an impromptu gig at the hotel, with some great Elvis impersonations. EMIN agreed to the European strategy we were putting in place to launch his album Amor. Successful trip and a fantastic adventure – thank you Rob! Next stop was Latvia – read on …
EMIN performed at the Jurmala Festival alongside Latin superstar Ricky Martin and other European artists. This annual festival takes place at a beautiful location in Jurmala which is about 40 minutes from Riga. It is a beachside resort, very glamorous with stunning holiday villas reminding me of the Hamptons in New York and fabulous bars and restaurants. Seeing EMIN and Ricky on the same bill was a highlight for me. It was a great opportunity for me to introduce EMIN's and Ricky's managers to each other and hopefully will lead to possible business/collaborations in the future.  Successful connection!